With our partner KWS, we promote sustainable waste management, from collection to disposal. This application encourages collection and selective sorting, limits round trips and therefore fuel and GHG, it essentially contributes to intelligent data collection and therefore to more sustainable planning of waste in cities.
In addition, the weighing system is dedicated to several other fields and applications, it is simple, automated and practical.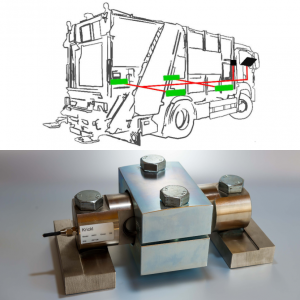 on board weighing systems.
KWS develops and produces on board weighing and identification systems which are sold all over Europe and the Middle East.
KWS is one of the pioneers of mobile weighing. CEO Herbert Krickl has been working in the business since 1991.
The industry specific customer application is the biggest priority at Krickl Weighing Systems as are the regulatory requirements. All solutions are certified (ISO 9001, TÜV, NAWI, MID) and they are continuously improved. The margin of difference for a 40t load is +/- 10kg; that puts the typical deviation for a 2 tonne delivery at +/- 1kg.
For many applications and industries standards have been developed over the years, still Krickl is happy to listen and individualize its products for the needs of a client in order to maximize the efficiency and the cost / benefit calculation. Krickl's technicians and engineers look forward to your challenges.
typical applications and industries.
food transports: flour, grain, animal feed, …
fuel transportation: pellets, LPG, biodiesel, …
waste disposal: household and industrial waste, animal carcasses, …
other disposals: building rubble, excavation, …
recycling: used oil from workshops and petrol stations, …
transport of dangerous goods: technical gases, …
overview of the main applications.
waste management/collection. KWS offers a wide range of weighing and identification solutions for vehicle-based waste disposal. The disposal process is brought up to date in an efficient manner providing big data content for continuous optimization.
animal feed and pellets. main advantage. delivery to several customers on one route. theft security. partially unloading with weighing avoids non economic single small volume tours.
GPL delivery. theft security. route planning. delivery by weight instead of volume. client acceptance.
agrofood.
overload controle. vehicle system for payload optimization. overload protection and load distribution for use in vehicles with steel suspension suspension or air suspension system or a combination of the two spring systems.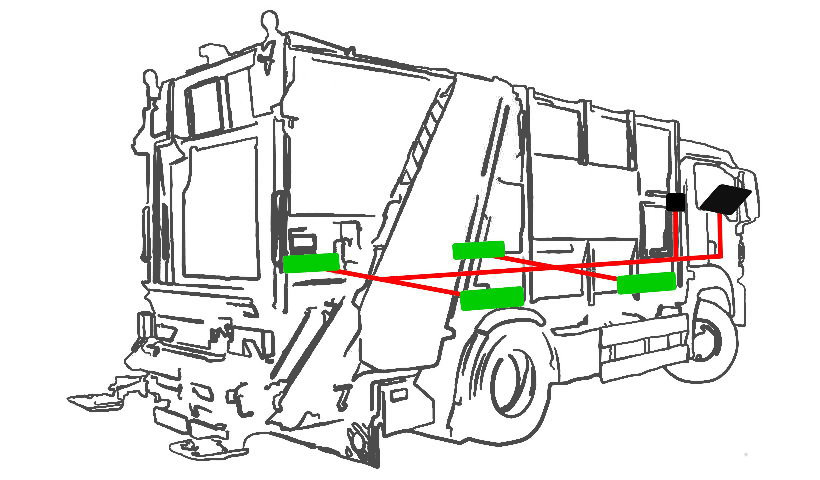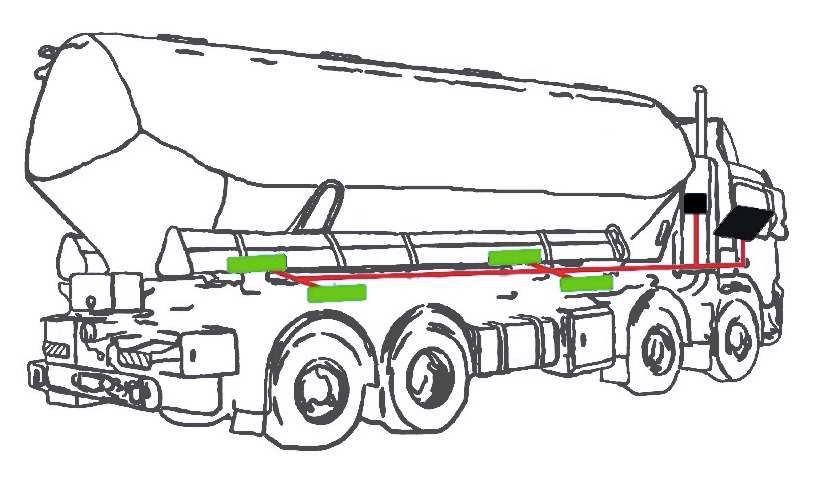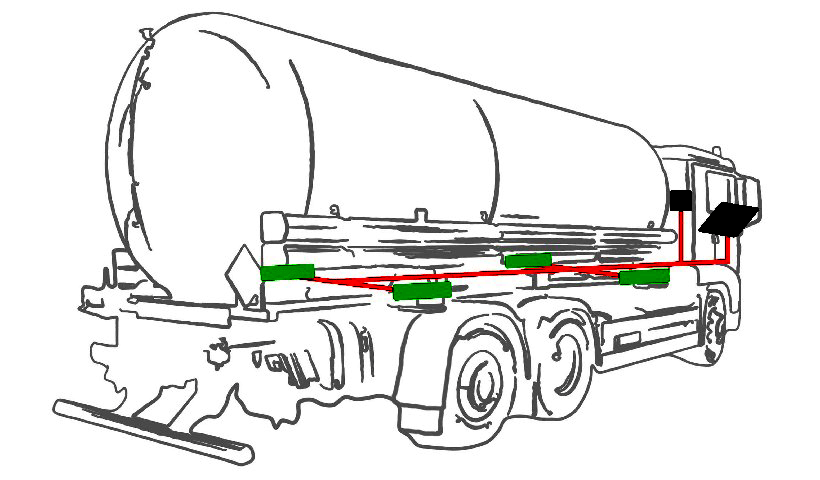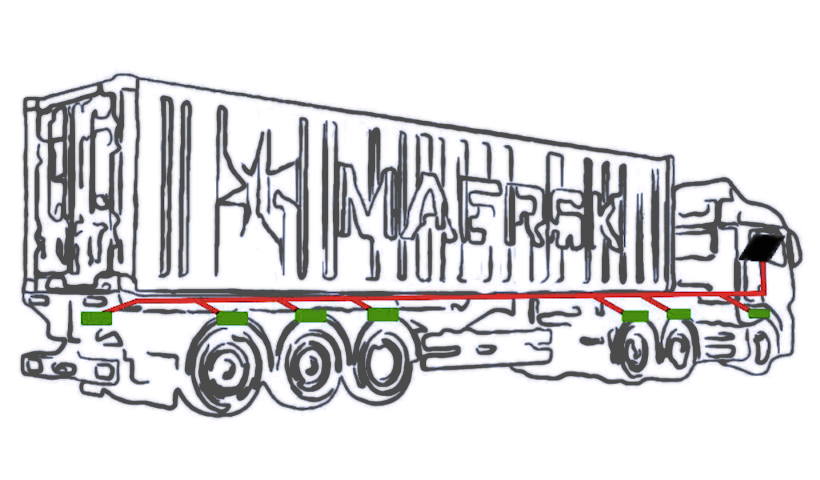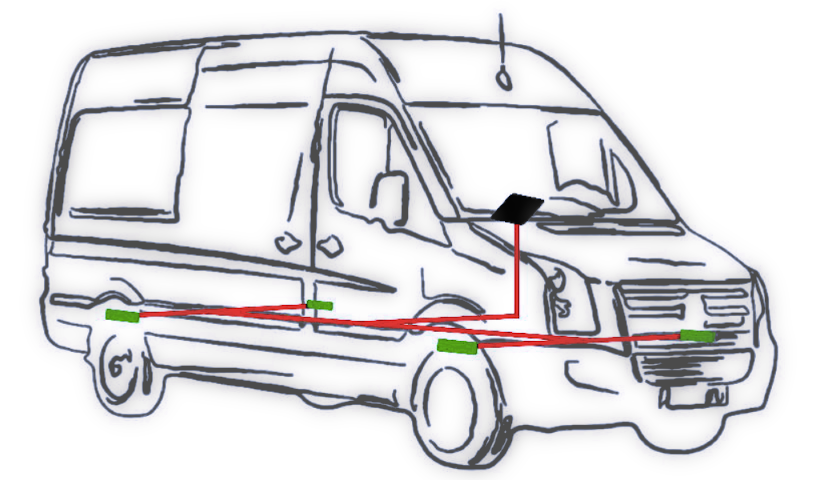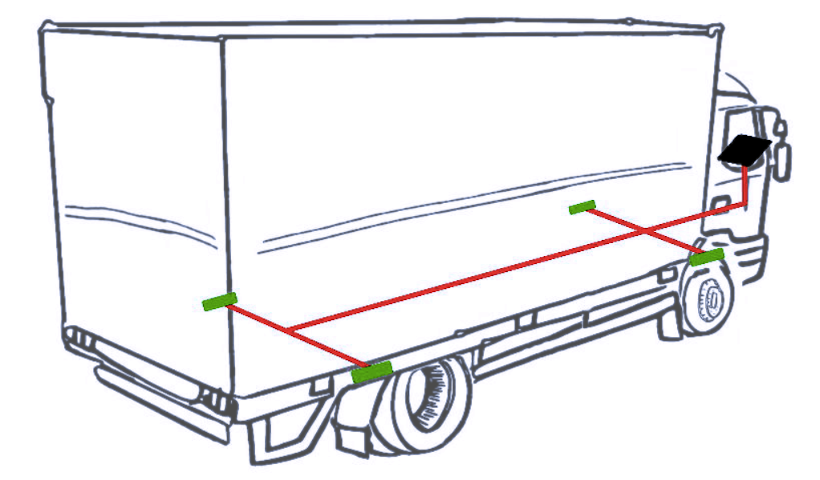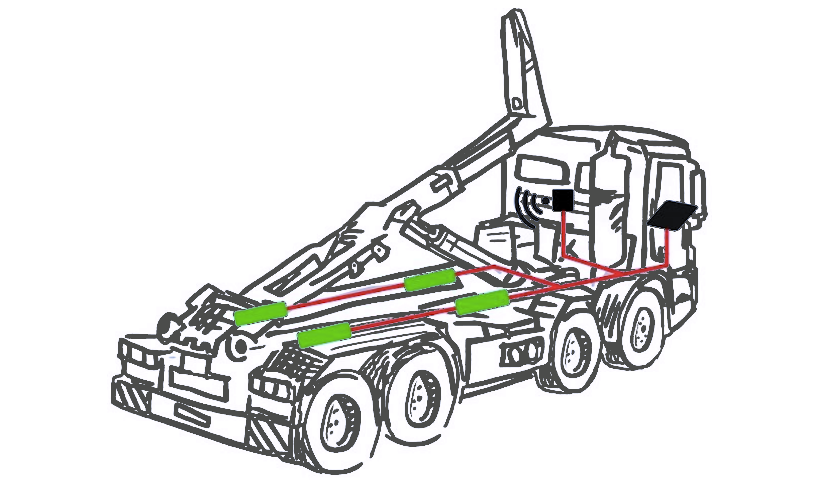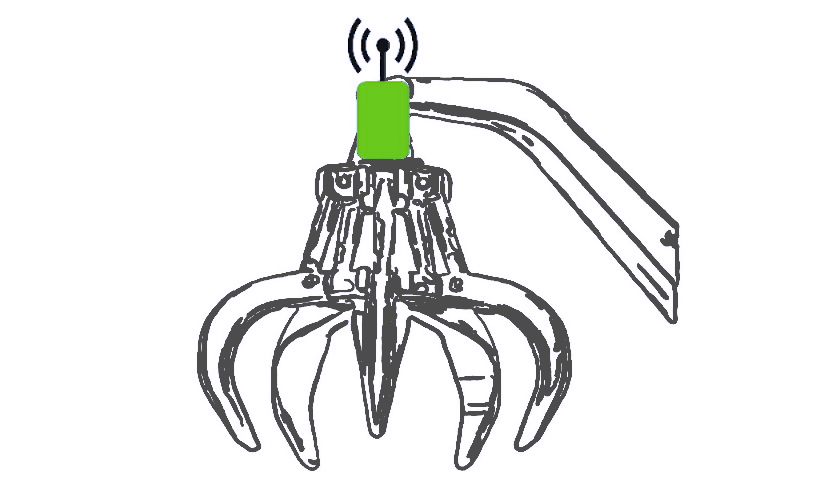 gallery.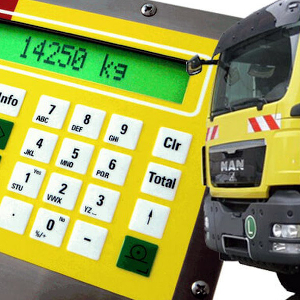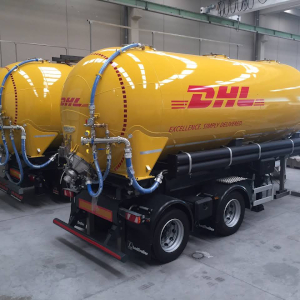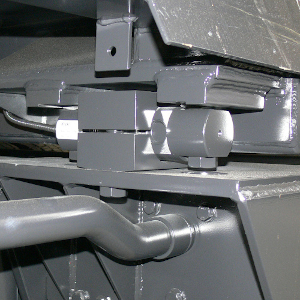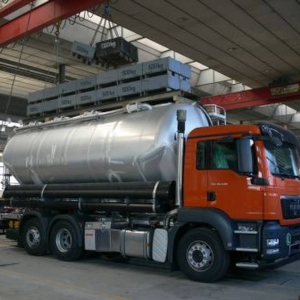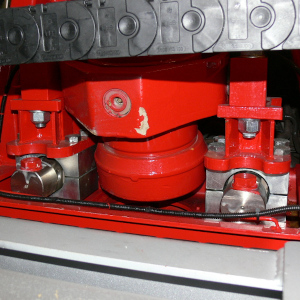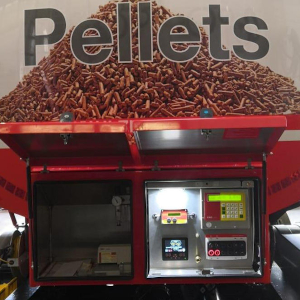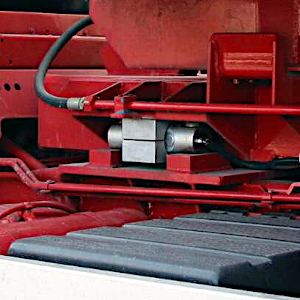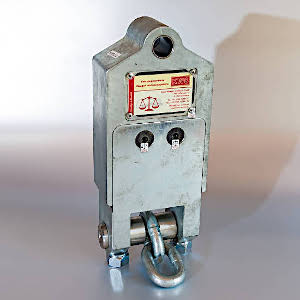 The main thing is precise weighing of your load and user-friendly operation.
You want to weigh the content of silo vehicles, hook lifts, skip loaders and garbage trucks, then an on board weighing scale is the right solution.
The body of the truck is permanently connected to the load cells which are mounted on the truck frame. 4 to 16 load cells can be installed (technically feasible). The container sits on top of the load cells. The weighing system is insensitive to pushes and impacts. You drive and weigh at the same time. Weighing while on a slope still gives the correct weight (incline compensation).
Avoid detours to stationary weighbridges and save time and fuel. Weight measurement anytime and anywhere.
Permanent overview about the loaded quantity.
Supervision of maximum allowed weight.
Precise weighing of loading and unloading of transported goods. Easy reading of how much of a product has been delivered or accepted.
Partially unloading with weighing avoids uneconomic single small volume tours.
Permanent recordings of weighing results avoid theft. The weight is continuously measured and stored. Possible in connection with GPS data telematic and identification.
Invoice printing directly on site of delivery.
Interfacing to on-board computer/USB allows comprehensive data recording.
The result is more sales, less travel costs and more efficient fleet utilization.
Krickl in a nutshell.
on board weighing range up to 40t.
tolerance margin for 40t load +/- 10kg. typical deviation for a 2 tonne delivery +/- 1kg.
inclination compensation.
in Europe and the Middle East.
since 1991.
Please consult Krickl homepage.