at generizon we build on a client's opportunities.
Our projects / services are based on :
project development and realization, EPC of biogas installations and treatment of organic waste (anaerobic digestion, waste2energy),
the sale of equipment in the field of bio, natural gas and hydrogen, engines, desulphurization, flares, vents and compressors, others,
repairs, maintenance, after-sales services,
feasibility and profitability studies of biogas and waste treatment installations (dimensioning of the unit, simulation of benefits, analysis of sensitivities, risks, etc.),
elaboration of the feasibility and the profitability concerning financing and subsidies,
advice on carbon / climate financing, sale of carbon credits, ITMOs, etc.
studies. consulting.
A good project starts with an in depth study.
For years generizon has been mandated by international financial institutions IFIs and supranational organisms to carry out feasibility studies. Among them, several large pre-feasibility studies on the recovery of organic waste for potential anaerobic digestion projects, including one mandated by the European Investment Bank EIB for two large Moroccan cities. Our internationally validated studies cover:
detailed qualitative and quantitative investigation based on field data from organic waste and effluent streams,
dimensioning of the anaerobic digestion and biogas and energy production and possibilities of energy off-taking, prospecting of stakeholders,
concrete estimate of the unit's profitability for the operator, investor, the municipality and all parties concerned,
advice on financing options, subsidies, carbon credits,
risk analysis, sensitivities.
In this sense we promote and advise on projects in Morocco and in West Africa.
turnkey.
We deliver turnkey projects: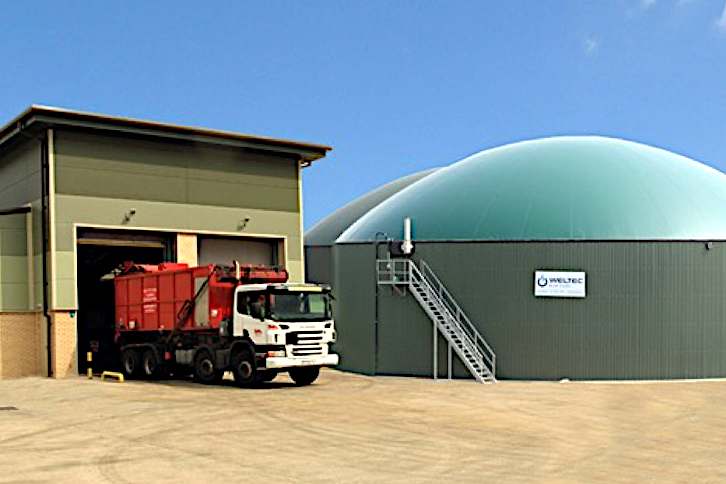 organic waste treatment installations,
industrial biogas power stations, complete anaerobic digestion units,
with or without combined heat and power engines (CHP),
with biogas upgrading / production of biomethane,
with or without capture and purification of carbon dioxide.
for:
the public sector,
the food industry,
agriculture, big animal breeders.
generizon and its partners can provide EPC, BOOT, ESCO, etc …
equipment.
generizon offers the whole range of products for the biogas value chain. Our services range from advice, planning, equipment acquisition, installation, commissioning to maintenance.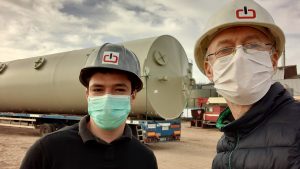 A network of first class partners, quality products and excellent service.
gas engines that generate electricity,
combined heat and power solutions, with all heat recovery options,
short-contact chemical desulfurization,
biological (trickling bed) reactors for the desulfurization,
flares for biogas, landfill and sewer gas, for special gas at medium and high temperature,
gas blowers / fans,
on-board weighing systems for trucks.
maintenance.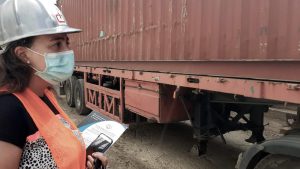 generizon provides the technical assistance you need and tries to respond to your problem. If your installation is down you can reach us 24 hours a day, 7 days a week, our team and partners are able to quickly identify the problem, wherever it is. If necessary we organize an on-site intervention by a technician.
Personal contact is particularly important to us, we are happy to help you – and above all quickly.
we are generizon.