biological desulfurization.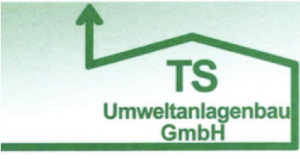 In principle the generizon partner, TS Umweltanlagenbau GmbH, is a company in Brieselang, Zeestow, Germany that uses plastic compounds to produce its main product; a biogas desulfurization trickling bed reactor to environmentally safely and cost efficiently remove low to high to very high charges of hydrogen sulfide, H2S, in mainly bio-, sewage- and landfill gases.
Sulfur is an important elementary component in nature. hydrogen sulfide forms during the microbial breakdown of organic materials in the absence of oxygen, it is always present in the different gases like bio-, sewage- and landfill gas.
H2S is extremely corrosive, toxic (the smell of rotten eggs and irritated eyes in shallow concentrations, paralyzation of nerves and certain death at higher concentrations) and harmful to the environment (produces SO2 and acid rain when burnt).
It is the corrosive property that can already over a short time destroy a combined heat and power gas engine's pistons, cylinder heads and liners, and plugs the exhaust system and exhaust gas heat exchanger with elementary sulfur. it equally reduces the lifetime of a boiler/burner.
A biological procedure is the solutions that TS Umweltanlagenbau invented and further developed over almost 40 years; it is foremost effective, has low operation costs and runs fully automatized. it is especially suited to selectively remove hydrogen sulfide; over 900 references on all five continents speak almost for themselves.
reference in Morocco. 10000 ppm H2S.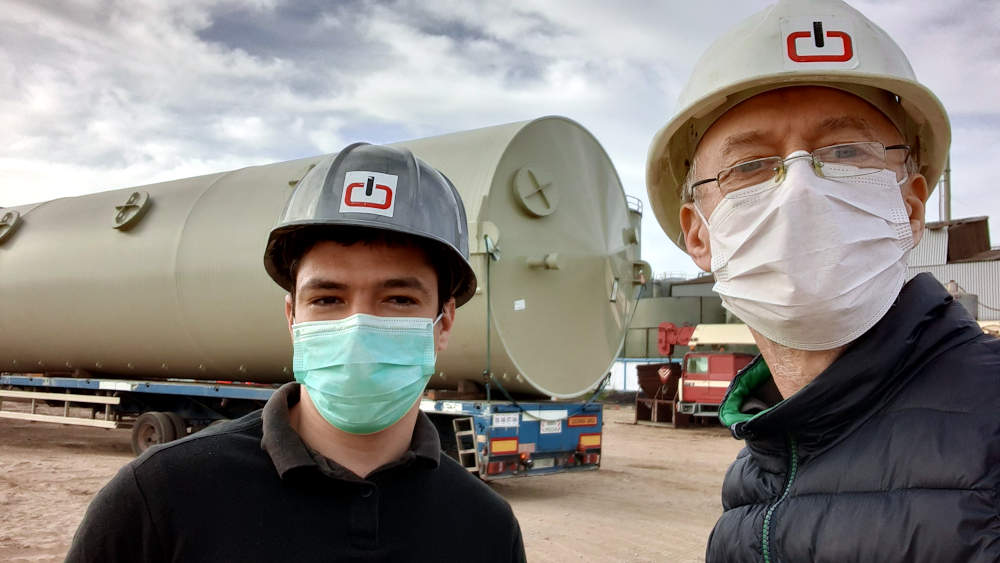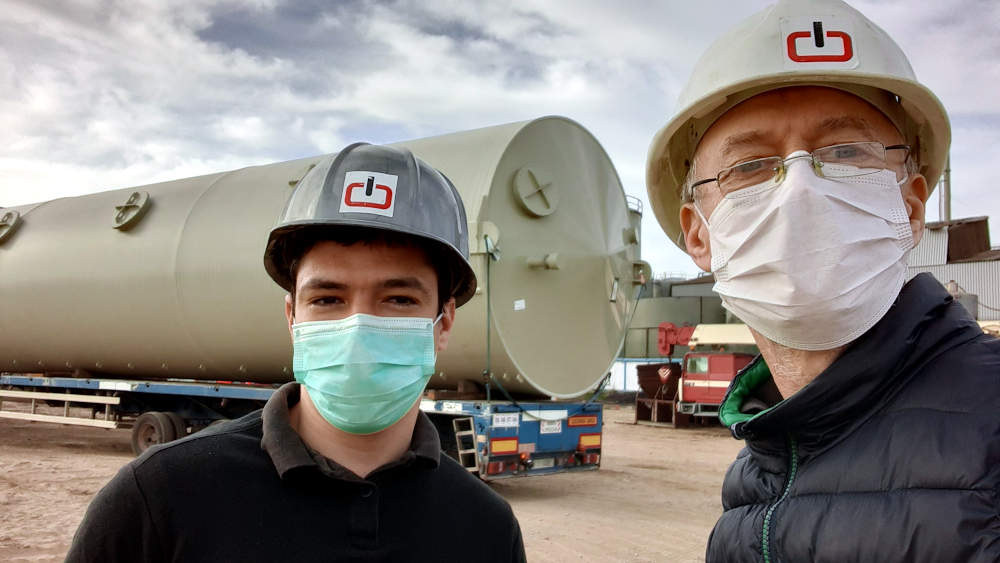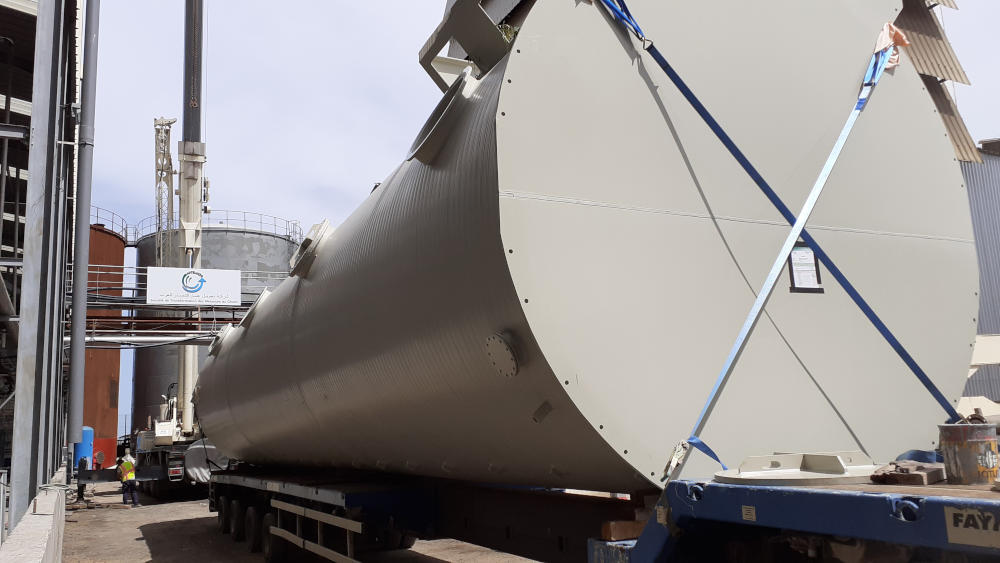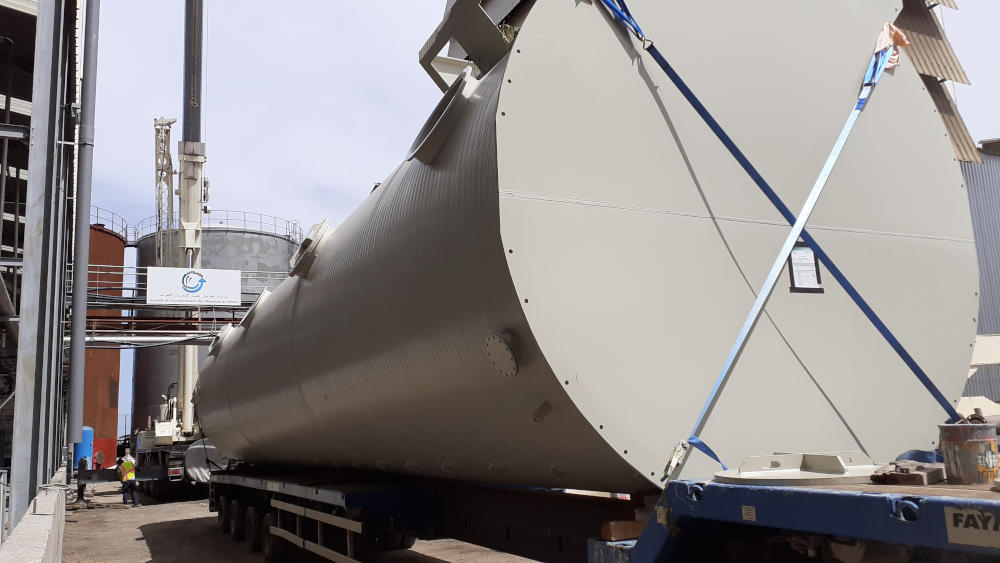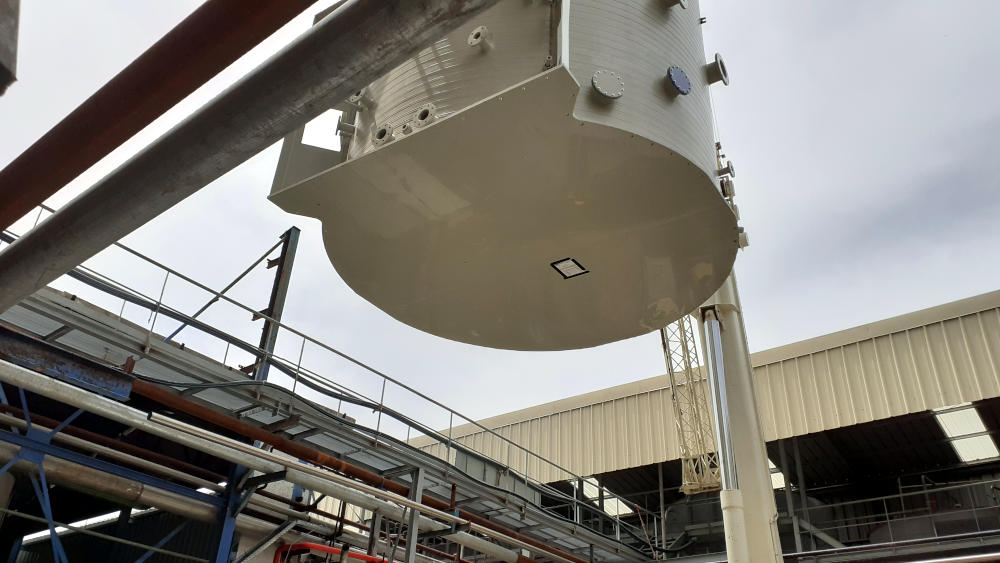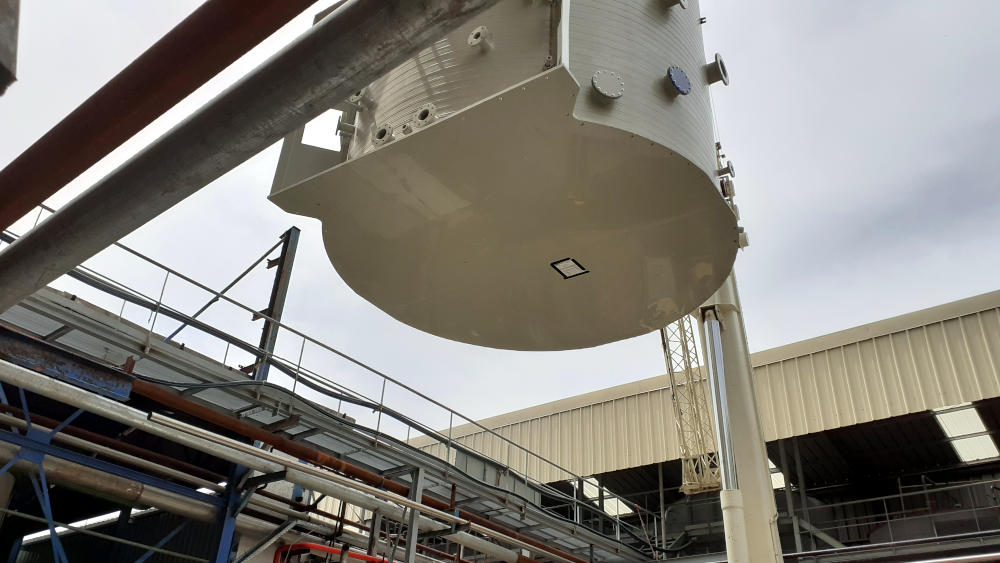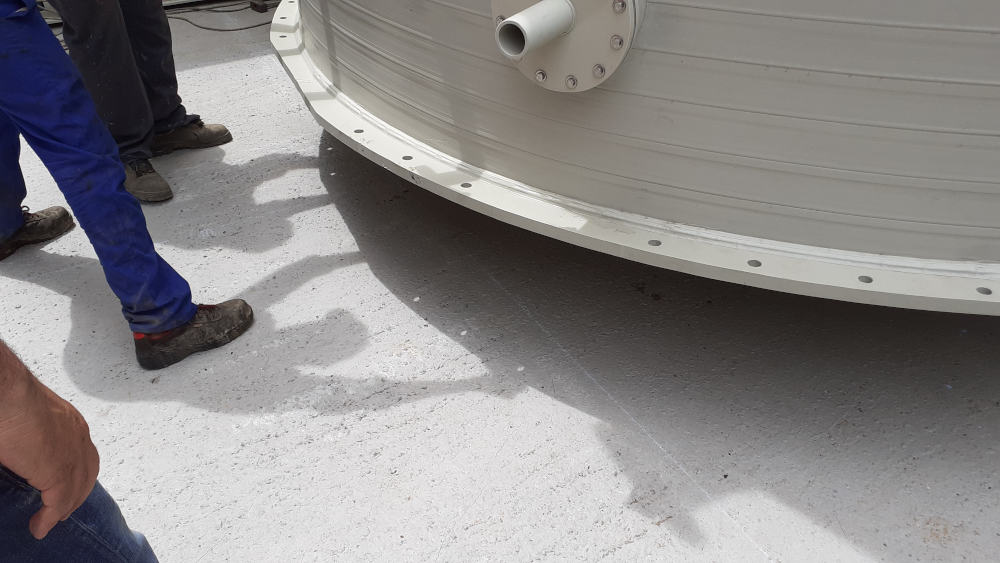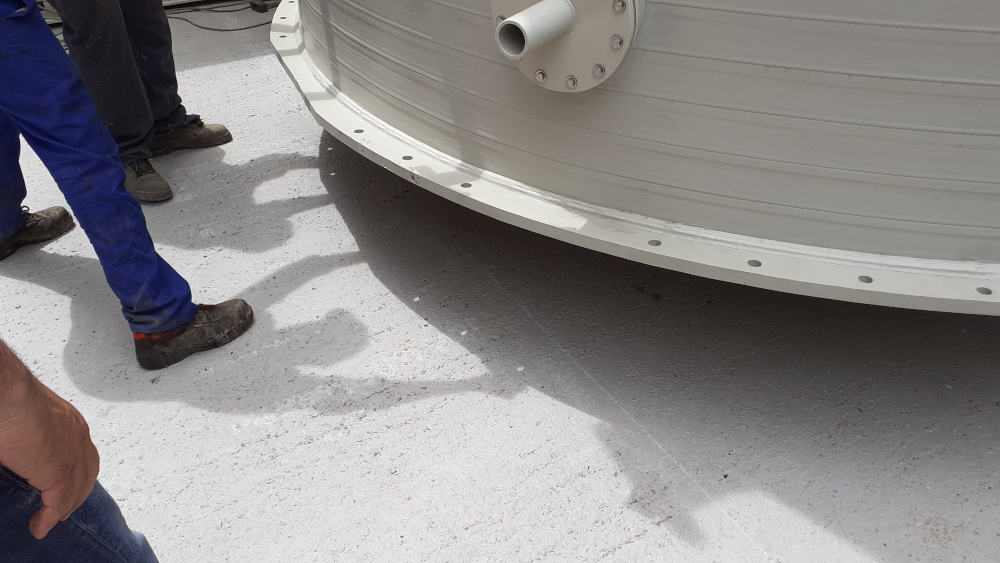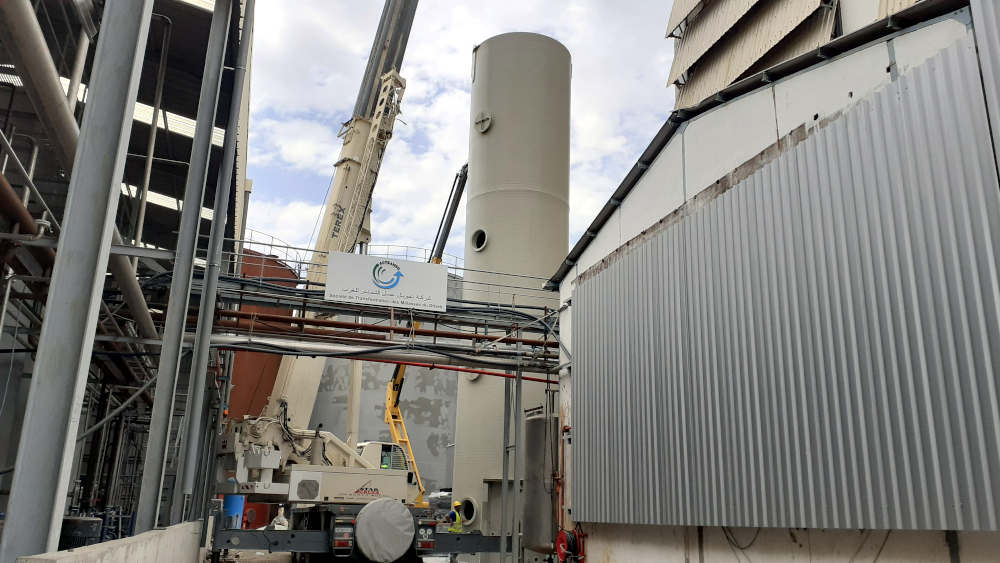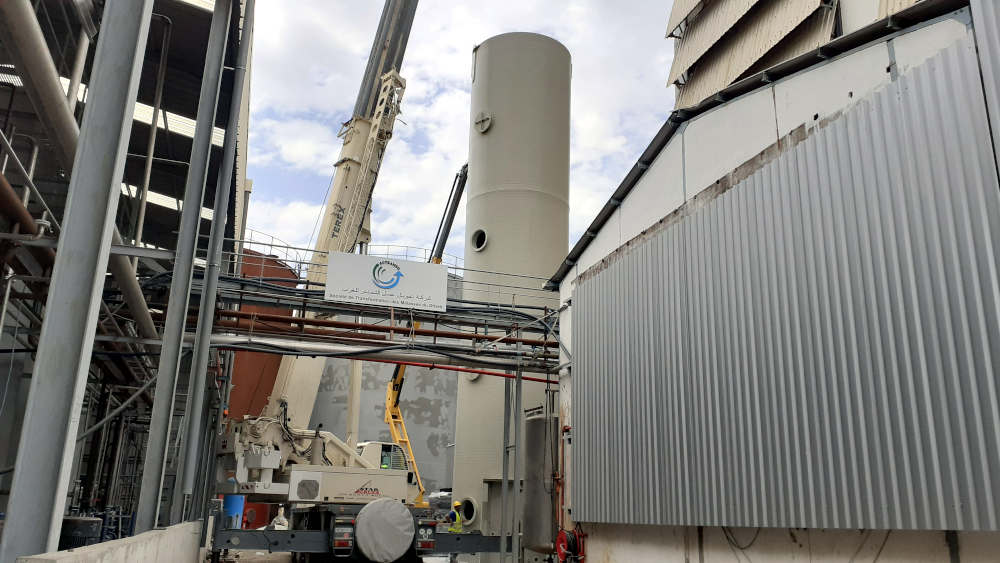 TS. in a nutshell.
biological desulfurization of biogas.
trickling bed reactor for up to 50,000 ppm H2S.
environmentally safe and cost efficient.
invented and developed over almost 40 years.
900 references on five continents.