potable water storage for desalination plants.
Steel-enamelling is a thermal process in the enameling furnace at above 800°C. A glass layer forms on the outside that will bond strongly with the steel in a chemically-physical fusing process. The result is a tank that benefits from the outstanding characteristics of both materials.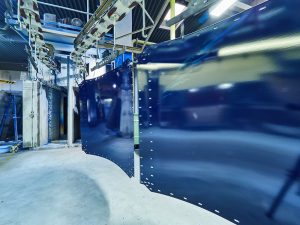 glass protects from corrosion.
steel gives strength and flexibility.
impact and abrasion resistant.
hygenic surface.
no bacteria on the surface.
temperature resistant.
design life of over 35 years.
maintenance free.
water. too precious. enameled steel tanks.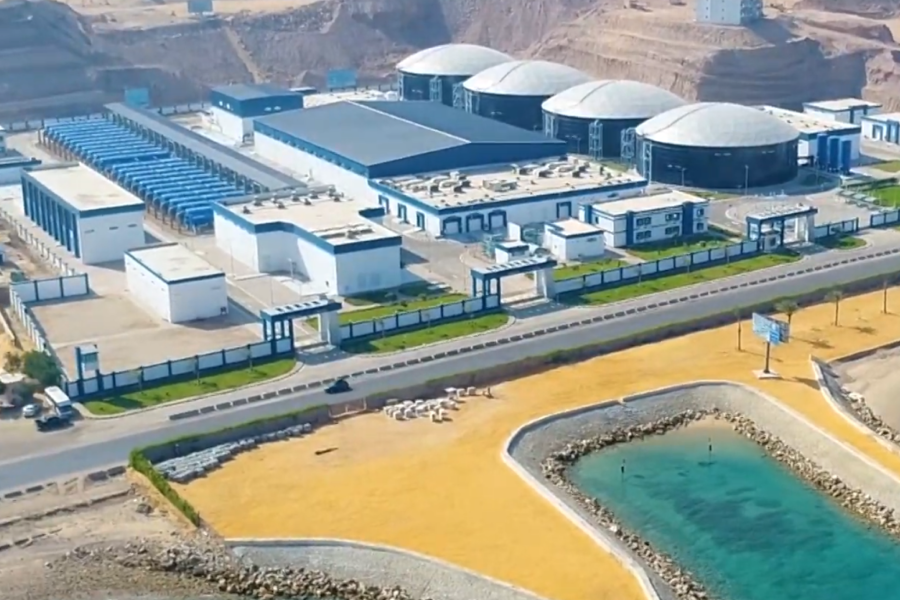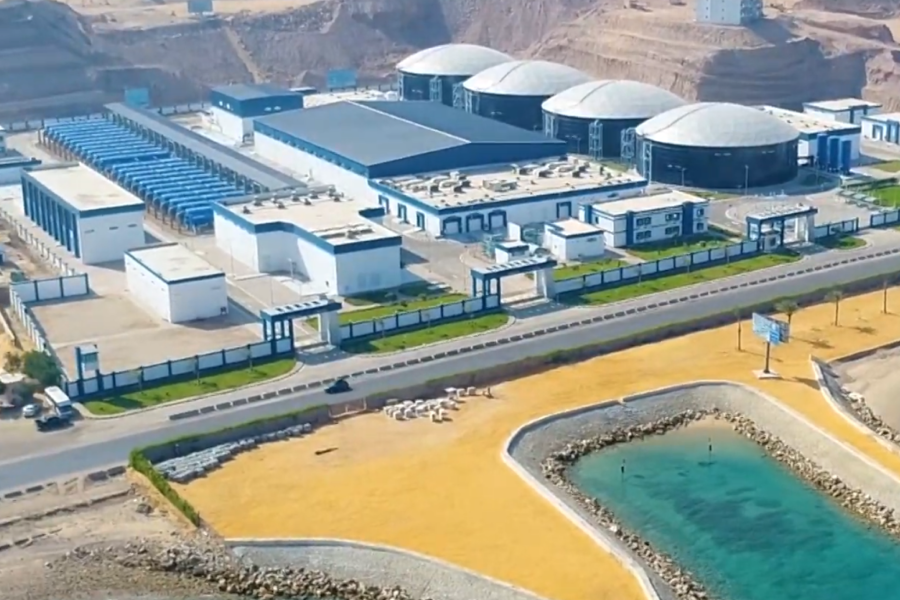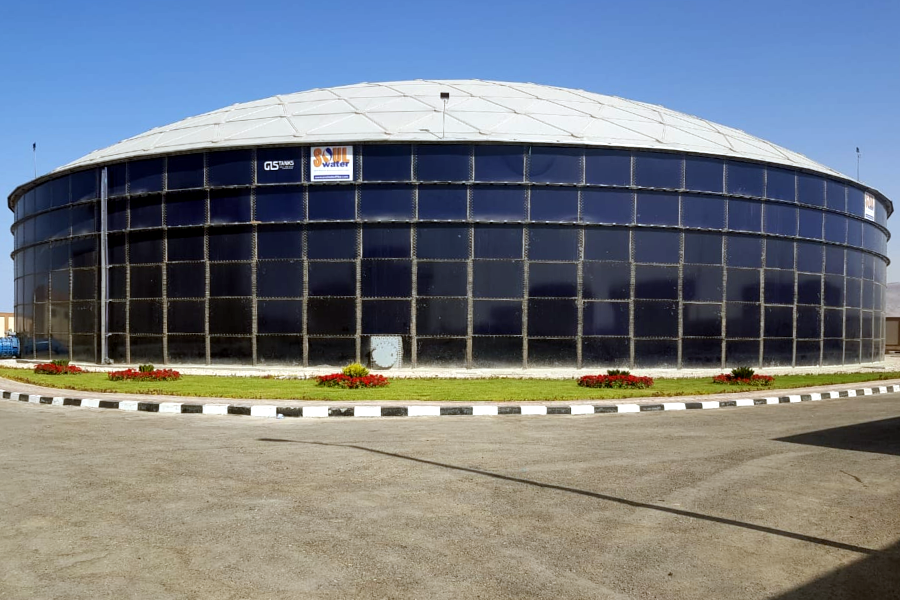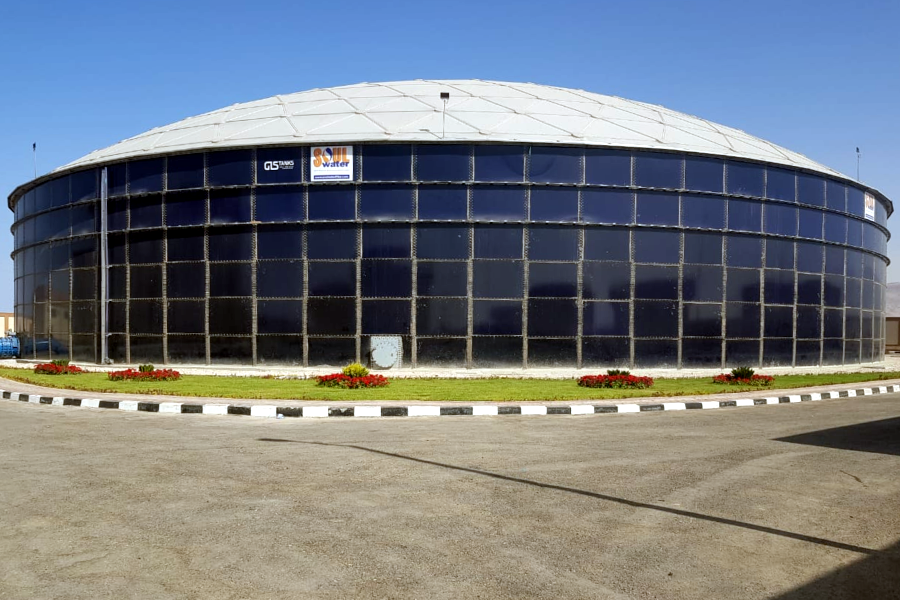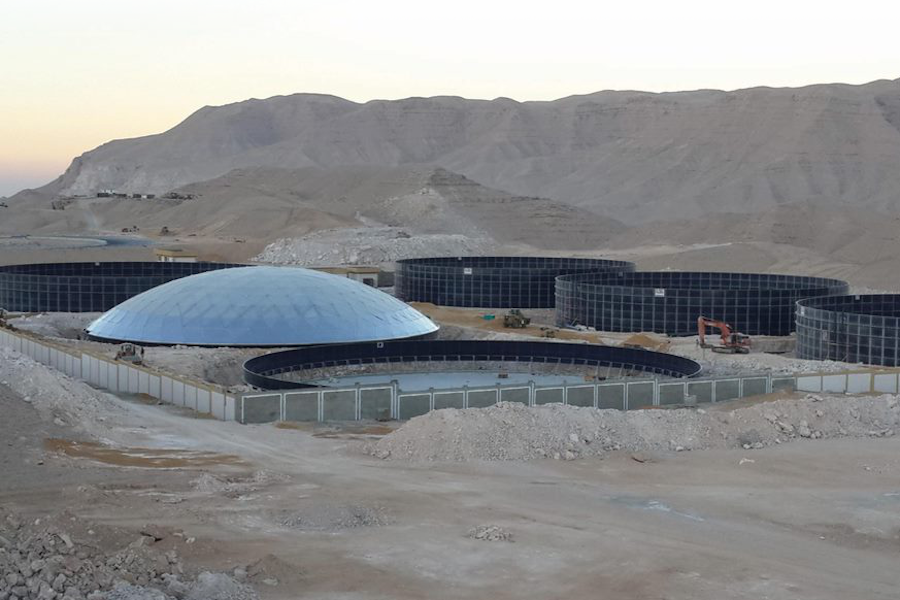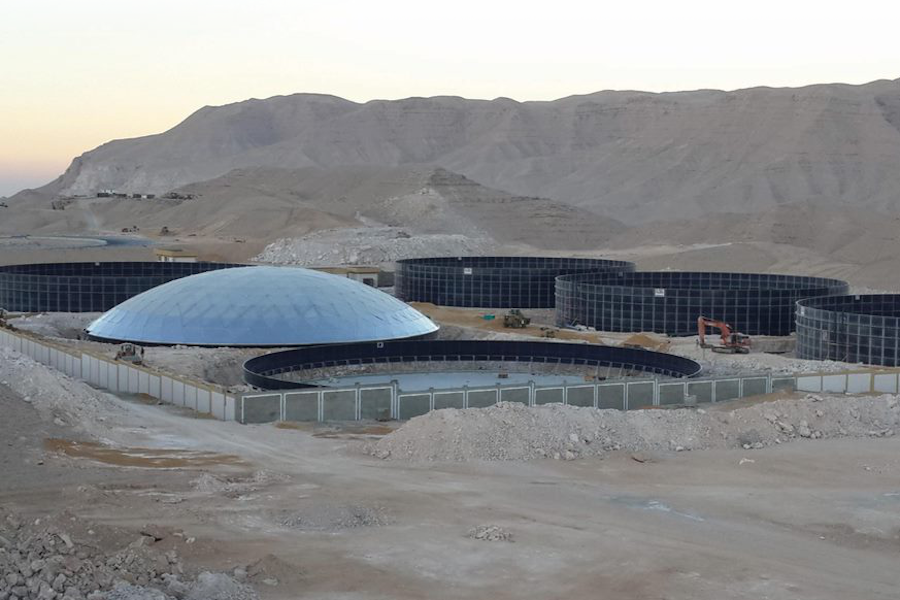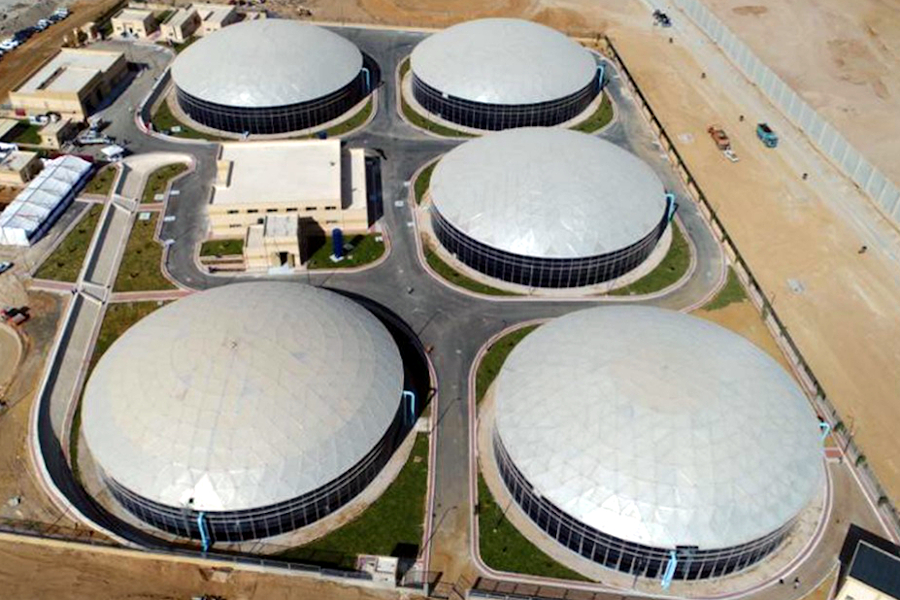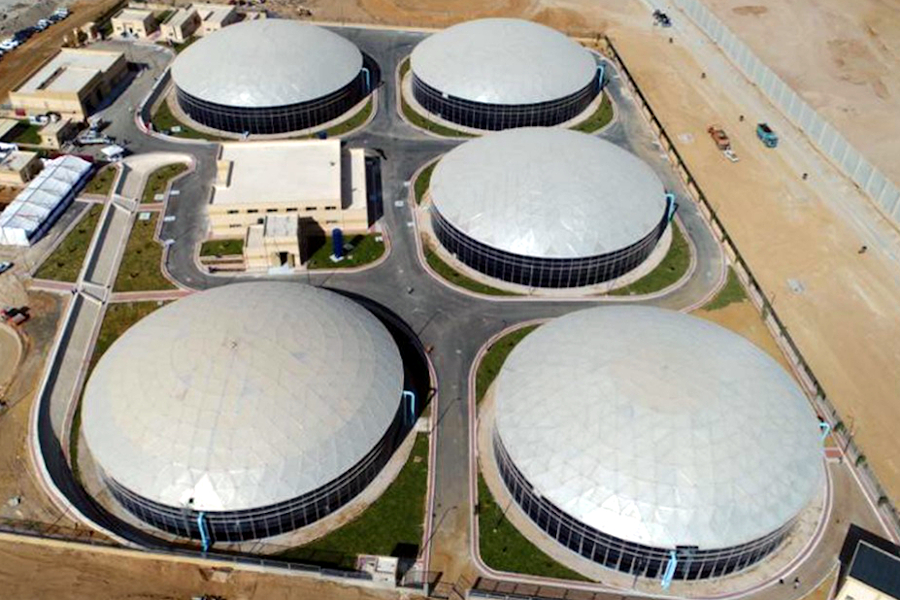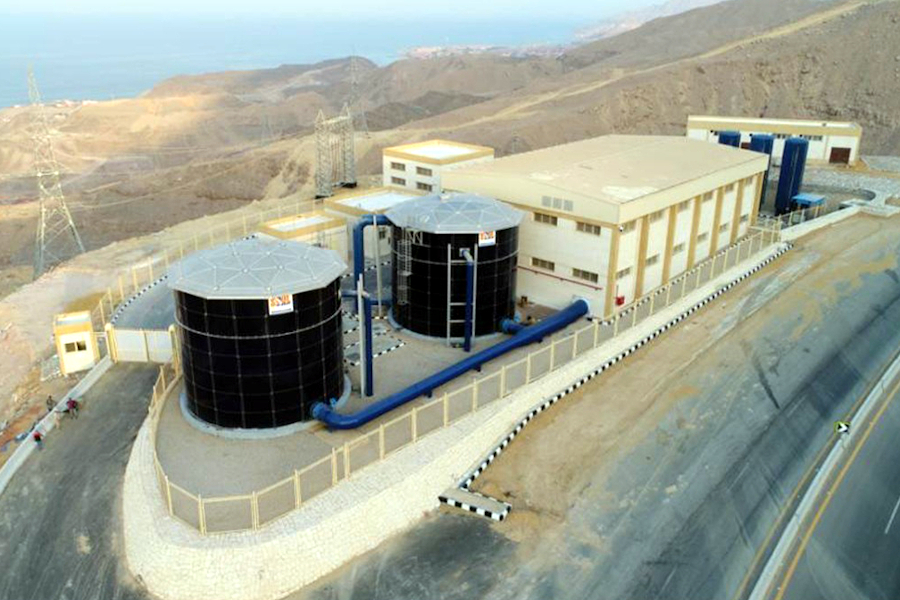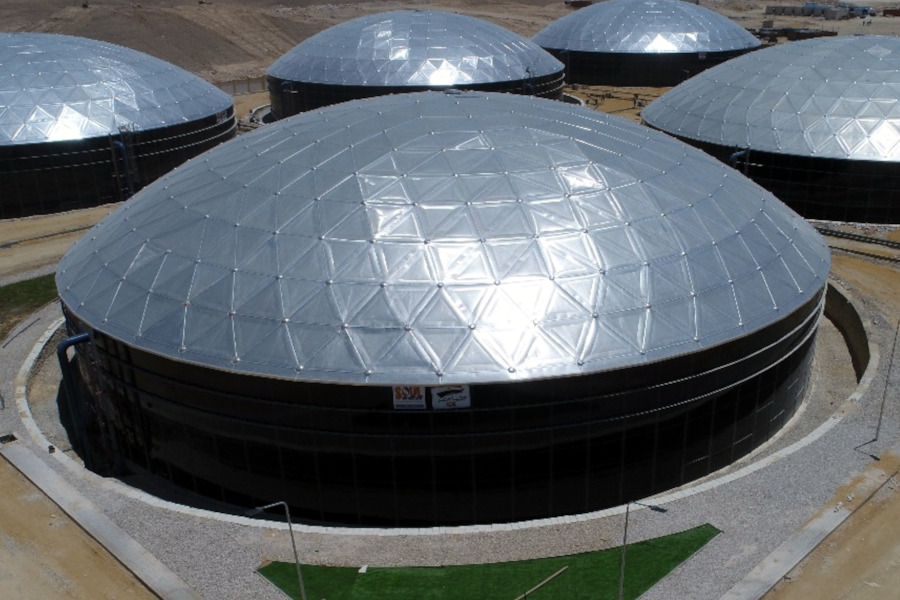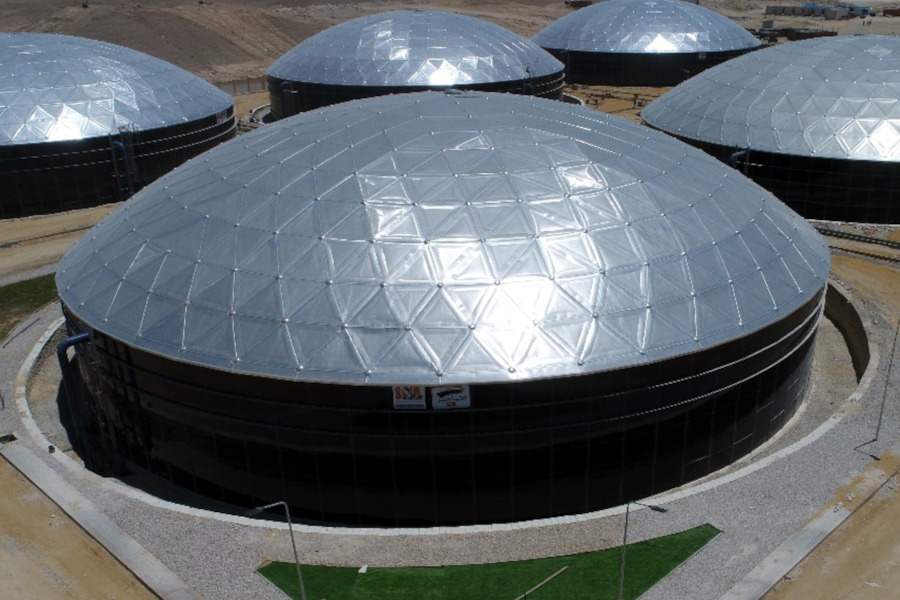 wastewater treatment basins. enameled steel tanks.
GLS tanks in enameled steel for sewage treatment plants (wwtp).
concrete corrodes, requiring regular maintenance costs.
the enameled steel basins of GLS Tanks have a high resistance to corrosion, to temperature variations, without the need for maintenance.
GLS tanks can also be enlarged.
modular.
any size.
no maintenance.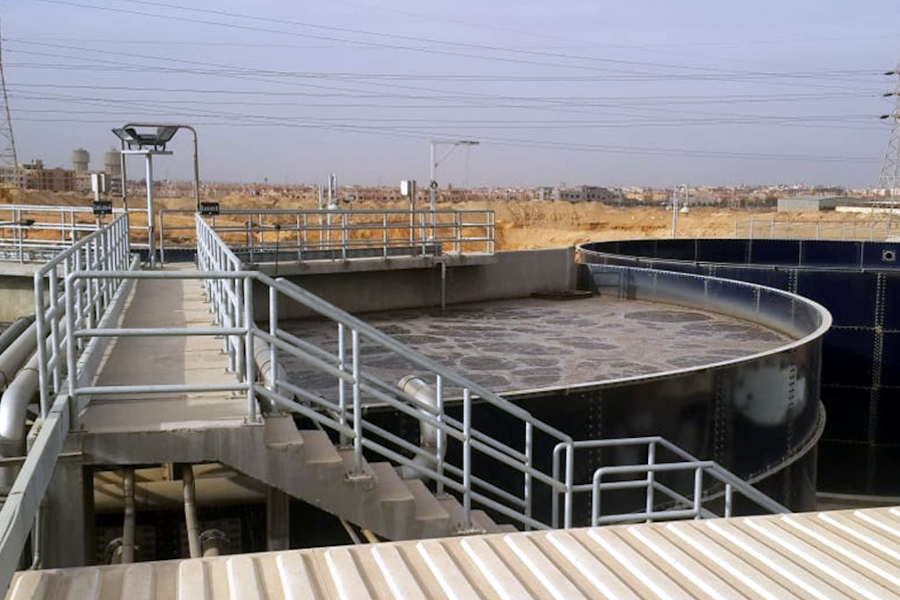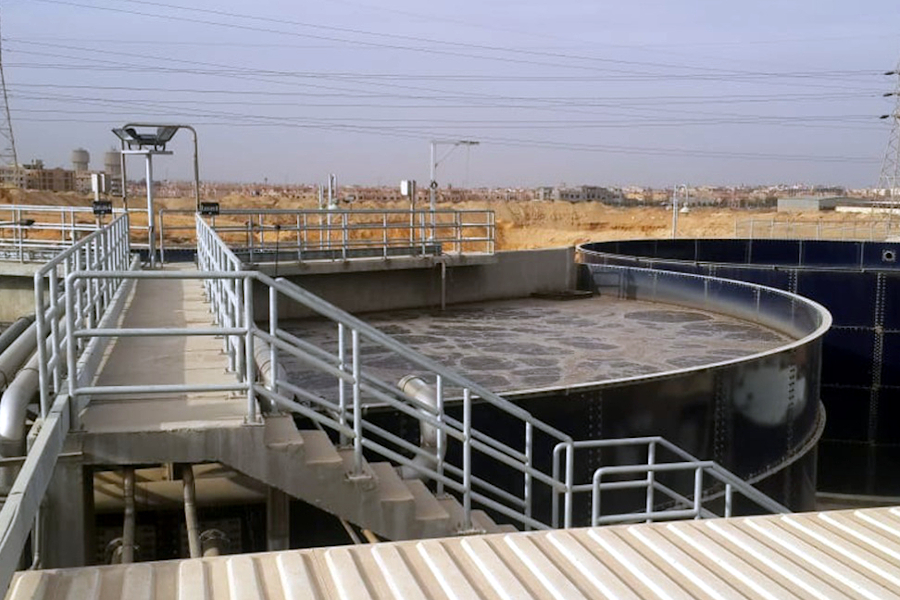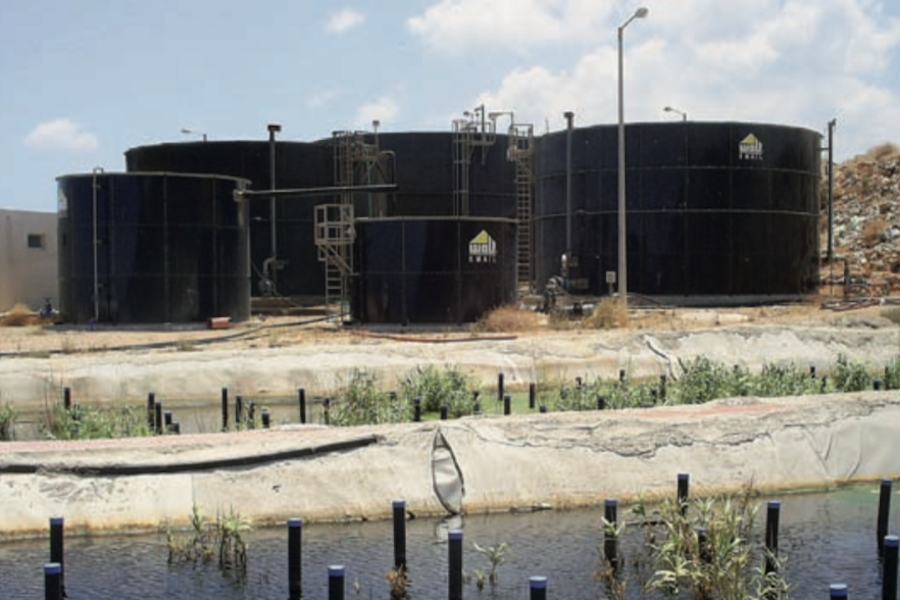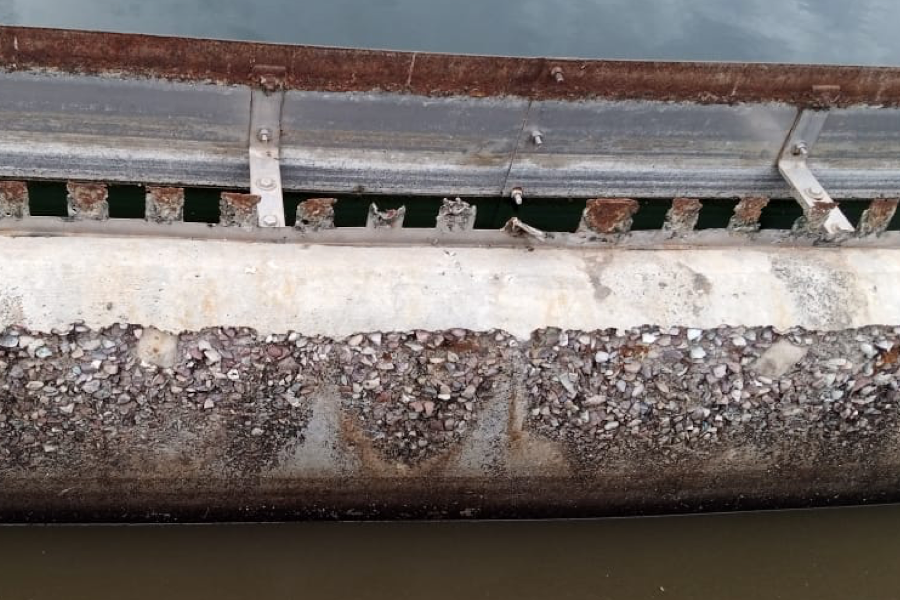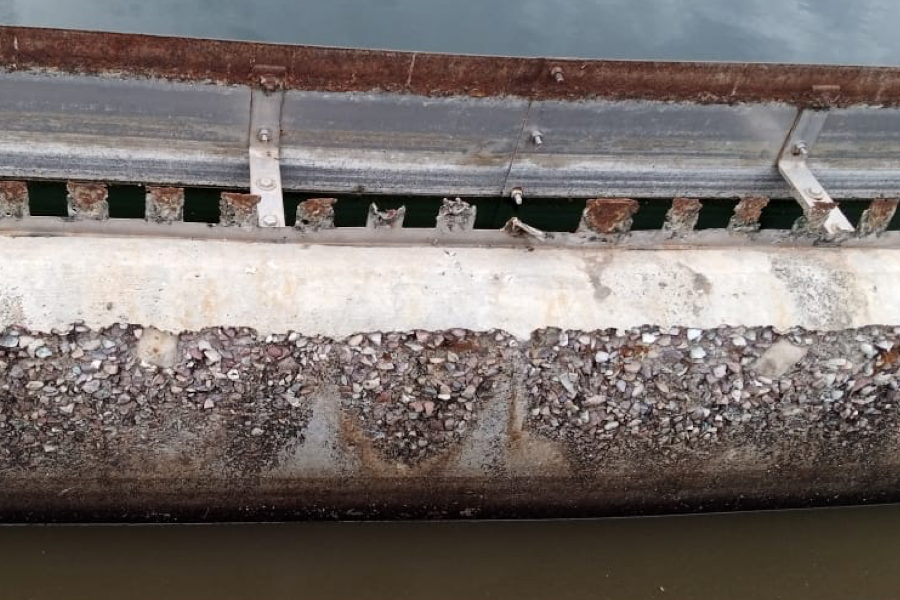 GLS Tanks in a nutshell.

state-of-the-art manufacturing methods.
international norms and standards.
outstanding quality guaranteed.
95% is exported.
35 years of history.
GLS tanks on the web.